Karel Minarik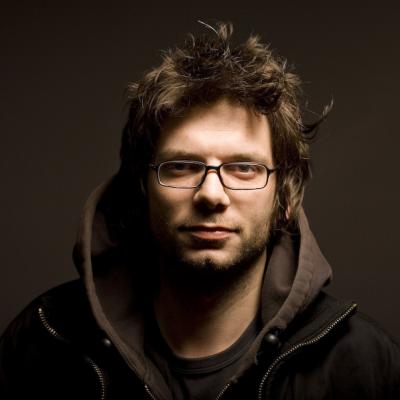 I am a web designer and developer living in Prague, Czech Republic. I work primarily with Ruby, Rails and NoSQL databases.
In the last couple of years, I've been focused on creative uses of Lucene-based search engines for querying, aggregating and data-mining applications.
Find out more about me in my online resume at https://www.linkedin.com/in/karelminarik.
Speaking on: