Christian Moen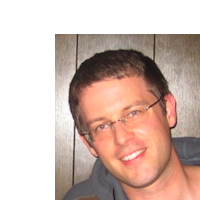 Christian founded Atilika in 2009 to help Japanese companies apply advanced search technologies to their businesses.
Atilika is an innovation partner and proficient in the fields of search, recommendations, computational linguistics and data mining, and has experience applying these technologies to leading businesses within news media, publishing, advertisement and e-commerce in Japan.
Prior to starting Atilika, Christian spent 10 years at FAST (now Microsoft). In FAST R&D headquarters in Oslo, Christian led product development teams responsible for developing the FAST ESP (Enterprise Search Platform) product infrastructure. In 2005, he relocated to the Tokyo branch office and served in management and architecture roles.
Christian is a new Lucene/Solr committer and he's mostly working on Japanese support.
Christian holds an M.S. in computer science from the University of Oslo, Norway.
Speaking on: